Team
Interorbital Systems' core team of space industry experts and technicians integrates engineering design with rocket construction and assembly, and engages in STEM educational outreach on a global scale.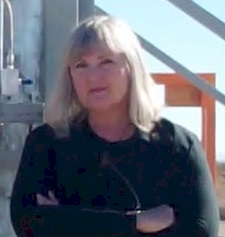 Randa Milliron
CEO/CoFounder and Marketing Director
Randa holds a BA in Psychology and an MA in African Languages from Duquesne University, with doctoral work in Communications at Humboldt Universitaet, Berlin. Other duties include coordinating federal space launch-licensing. She is also a professor at the University of Phoenix.
Roderick Milliron
CTO, Founder, Chief Designer
Rod has a B.S in Applied Mathematics and Physics from the University of Pittsburgh and did graduate work in Chemistry at the Freie Universität, Berlin, Germany, and at California State University, Los Angeles. He developed his engineering skills at Grumman Aerospace and General Dynamics Corporation.
Erik Reedy
Spacecraft Technician
Erik is a former NASA contracter who worked on the Space Shuttle program at the Dryden EAFB in the Mojave High Desert. He works on mechanical fabrication, welding, and composite manufacture at IOS.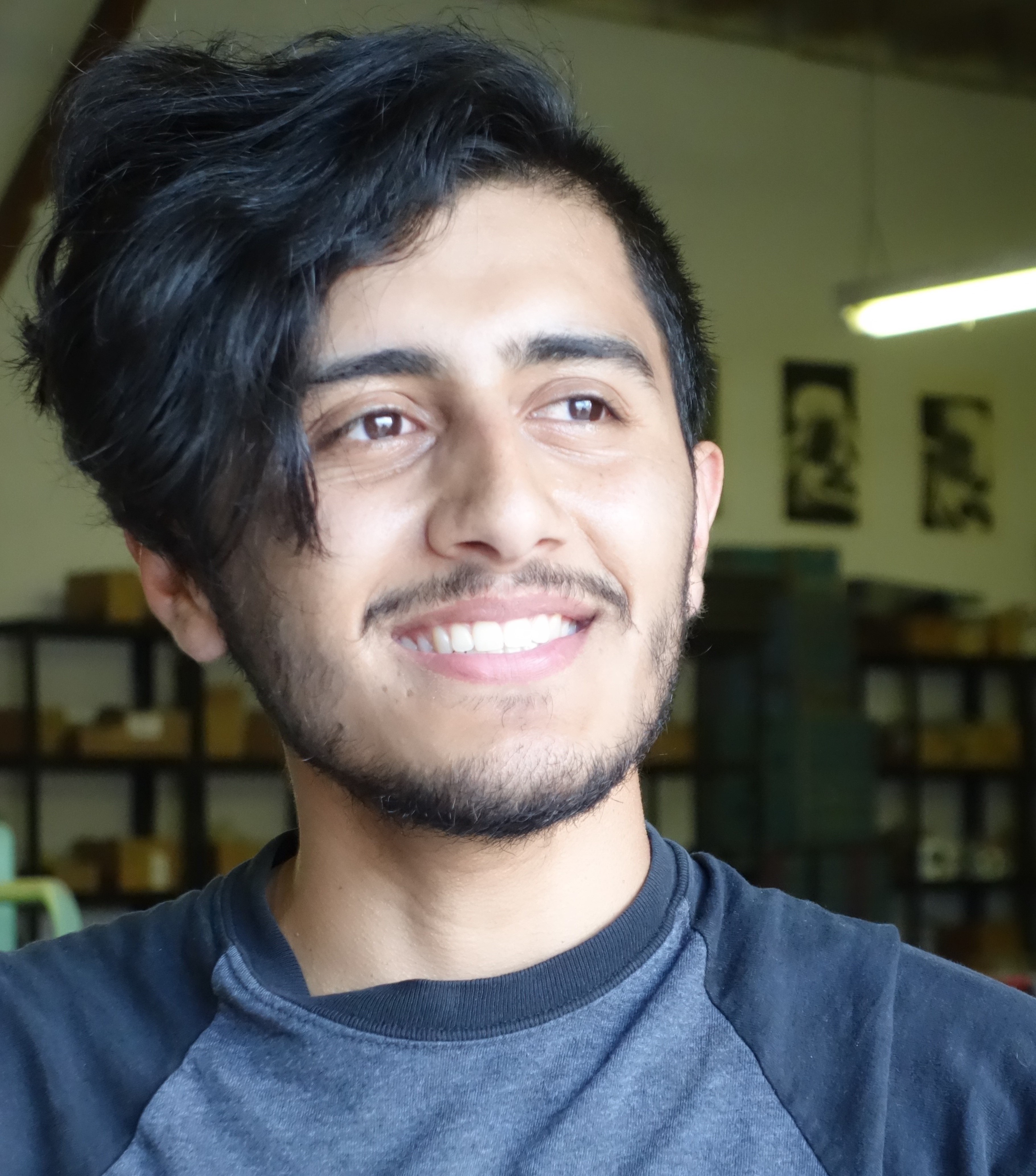 Bryant Avalos
Aerospace Engineer
Bryant recieved his B.S. in aerospace engineering and propulsion from Embry-Riddle Aeronautical University in Arizona. He specializes in filament-winder design and composite manufacturing.
Ian Price
Aerospace Engineer
Ian recieved his B.S. in aerospace engineering and astronautics from Embry-Riddle Aeronautical University in Florida. He focuses on the design and manufacture of the NEPTUNE Building Block and launch software development.
Sylvain Burdot
Lead Astrionics and Satellite Engineer
Sylvain earned his Master's degree in Engineering, specializing in Industrial Risk Management, from the INSA Centre Val de Loire in Bourges, France. His area of expertise is electronic hardware and software design for satellite and rocket control systems.
Tim Reed
Team Member
Tim is the owner of the first IOS Orbital Expedition Ticket. The Gladstone, Missouri businessman will fly into Earth orbit in an IOS capsule mounted atop a NEPTUNE rocket.

Gerard Auvray
Lost Team Member
Gerard was a world leader in the small satellite design field for over 20 years. He served as president of AMSAT-France. Gerard's expertise contributed to the design of IOS CubeSat and TubeSat kits. His work lives on at IOS.

Lutz Kayser
Lost Team Member
Lutz Kayser established the first commercial space company in the world, OTRAG, in 1975, and worked alongside rocket pioneer Wernher von Braun. Lutz advised IOS on its innovative NEPTUNE Building Block-based rocket designs. His work lives on at IOS.
Former Interns
Tal Schwartz
May - December 2017
University of British Columbia, Engineering Physics
CFD, test site infrastructure, engine design, web design
Russell Chan
June - September 2017
University of California Santa Barbara, Physics
Composite manufacturing, trajectory analysis